Boot fitting service at CHATEL
We are specialized in boot fitting, this means that we take all the time necessary to adapt your custom ski boots. We therefore choose with you the model corresponding to your morphology and your level and we are committed to satisfying you in every detail. We advise you to contact us by phone in order to make an appointment. So we can give you all the time you need.
Sale of ski, snowboard and ski touring equipment in CHATEL
We offer the sale of ski, ski touring and snowboard equipment.
All our models for sale are available for rental so that you can test them before purchase.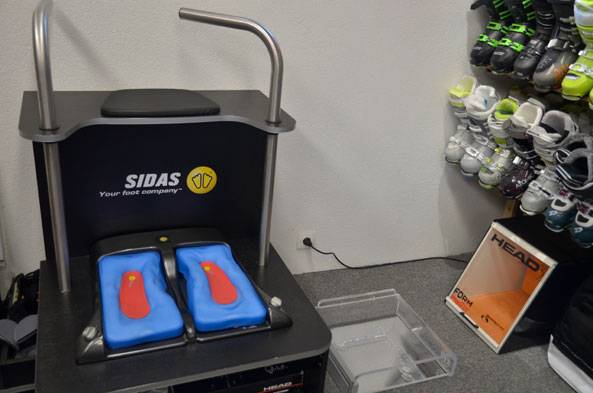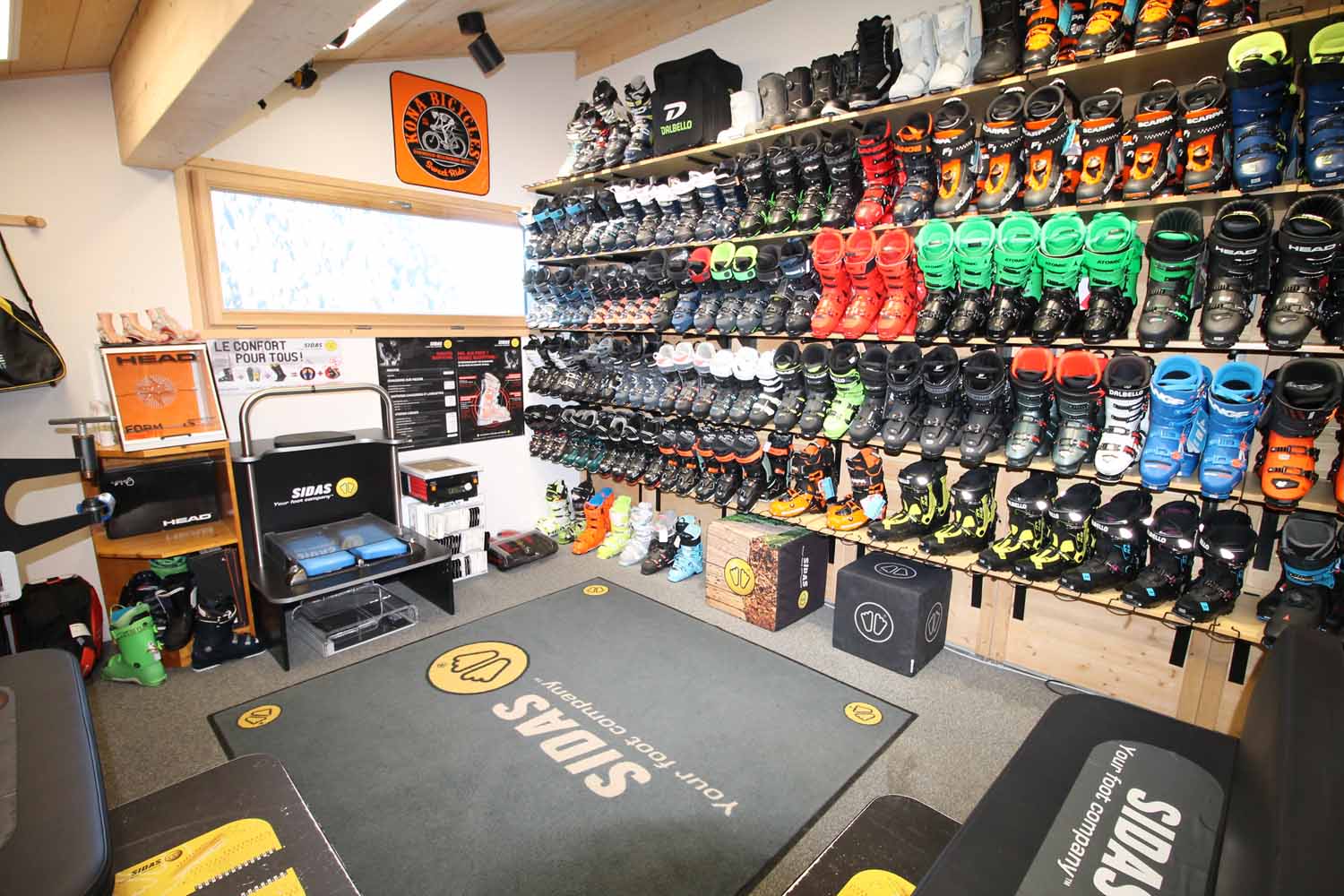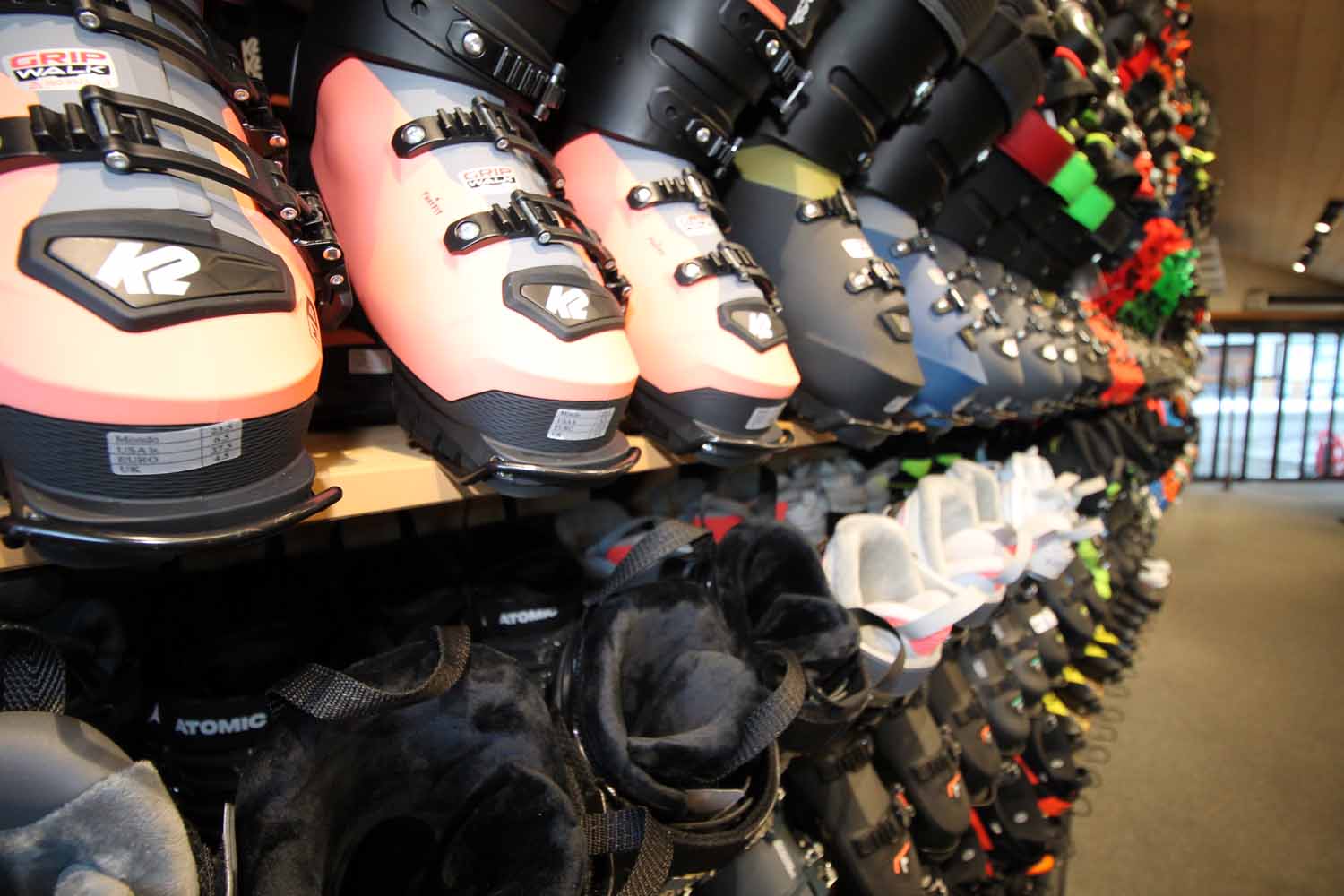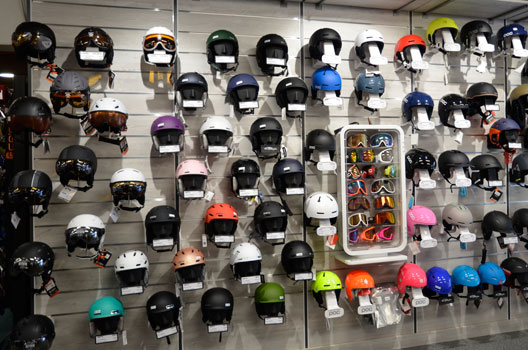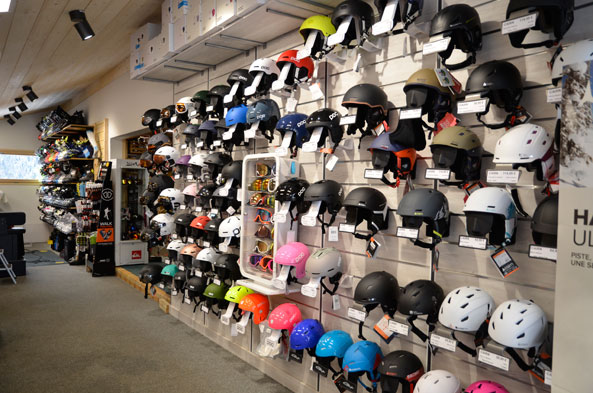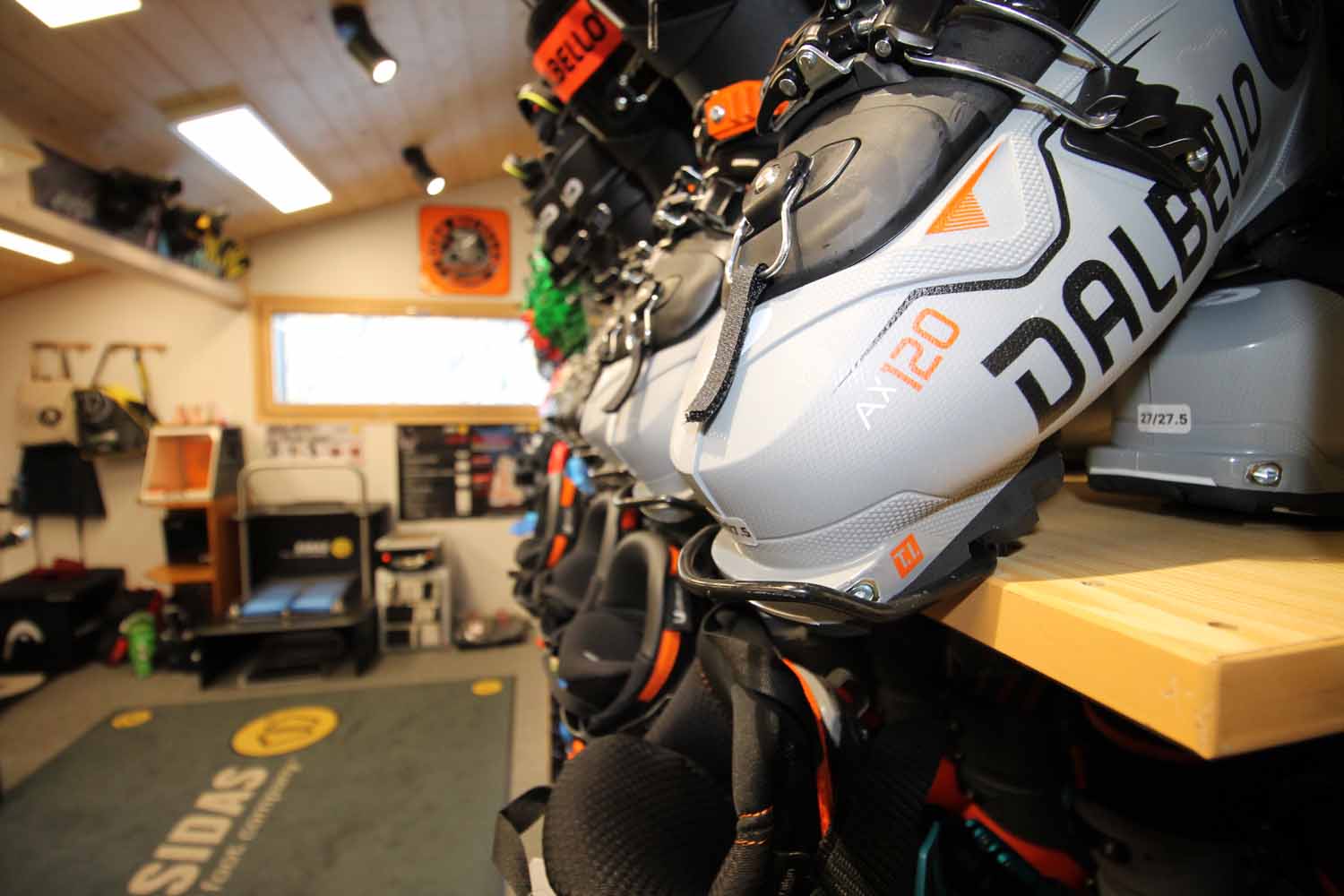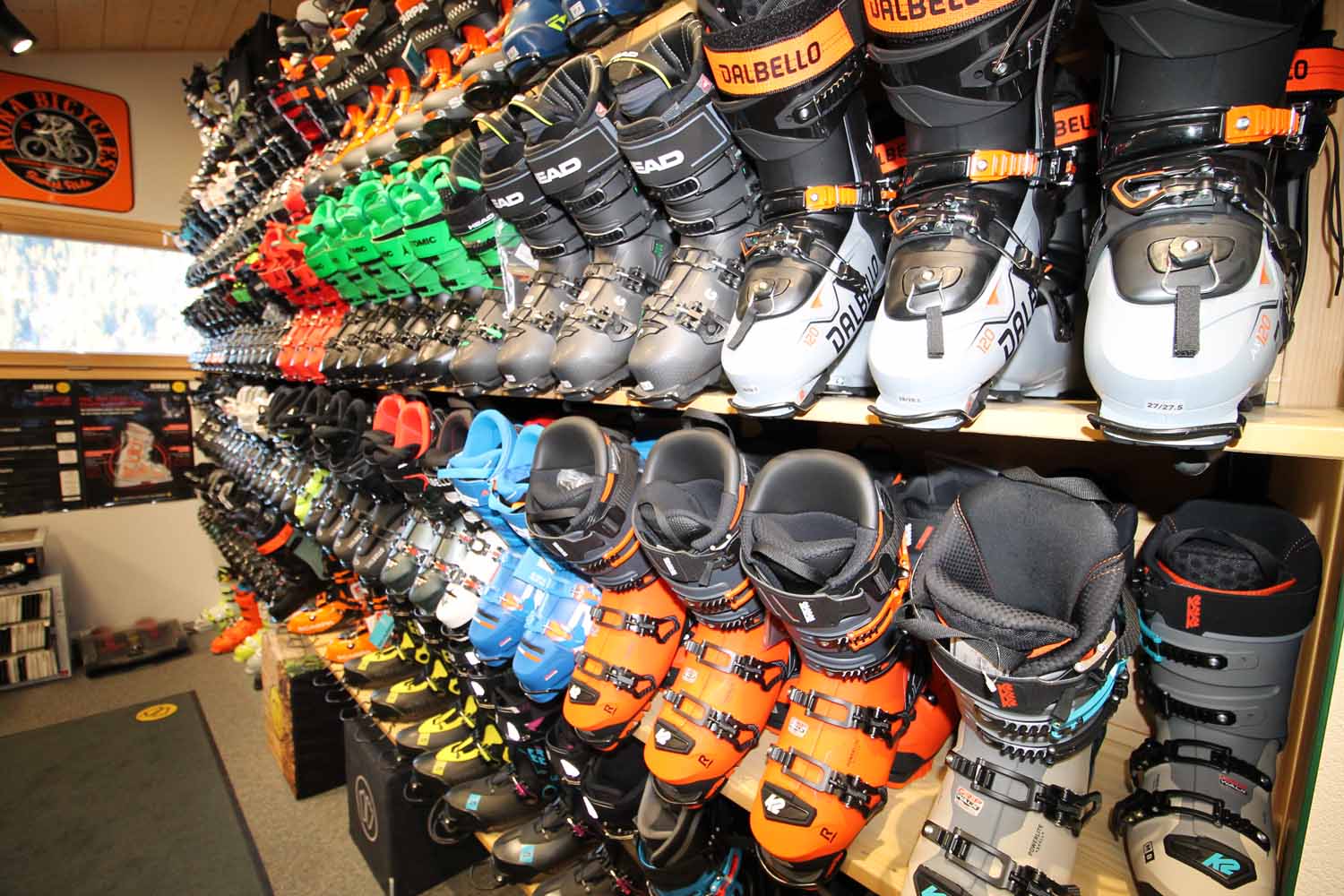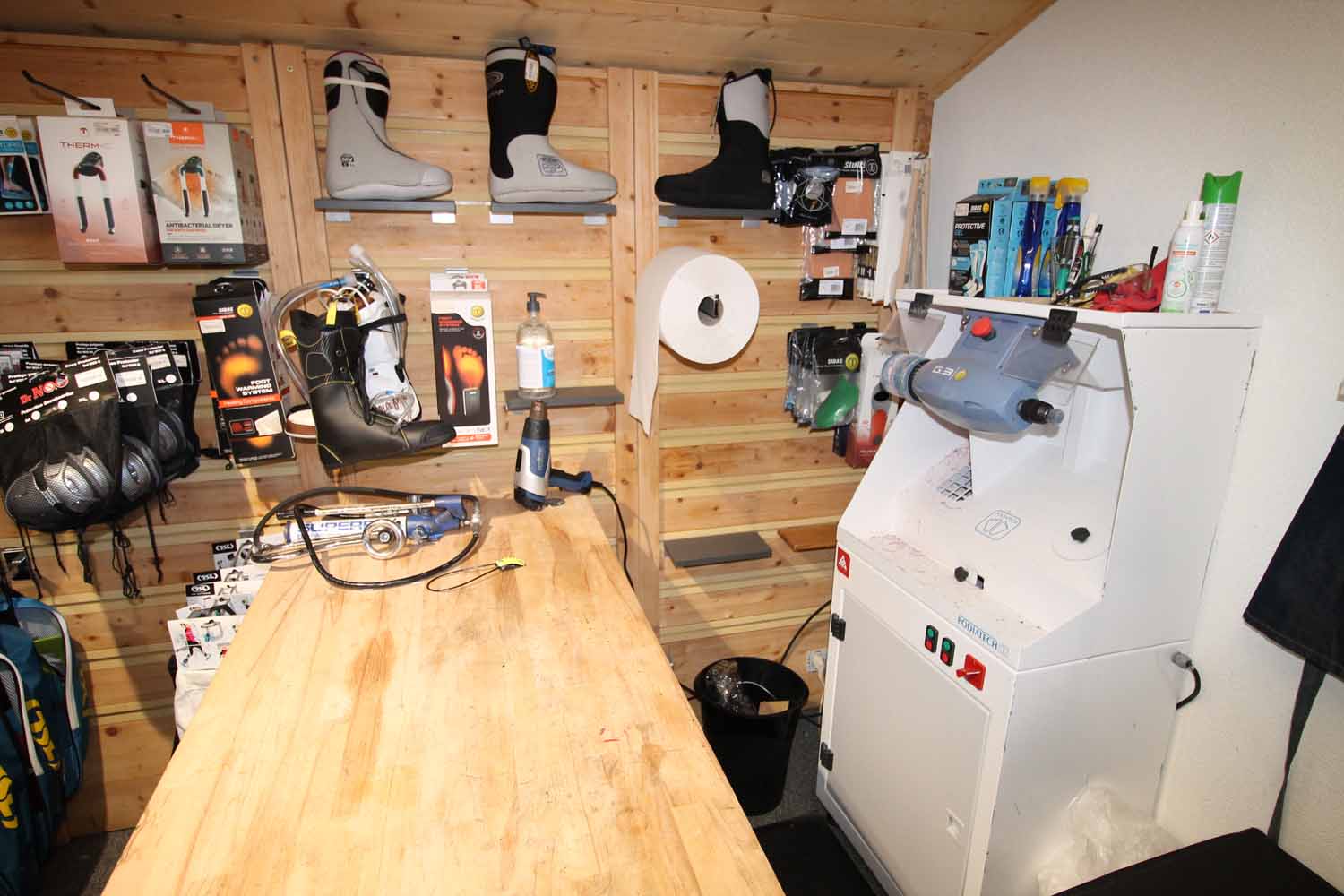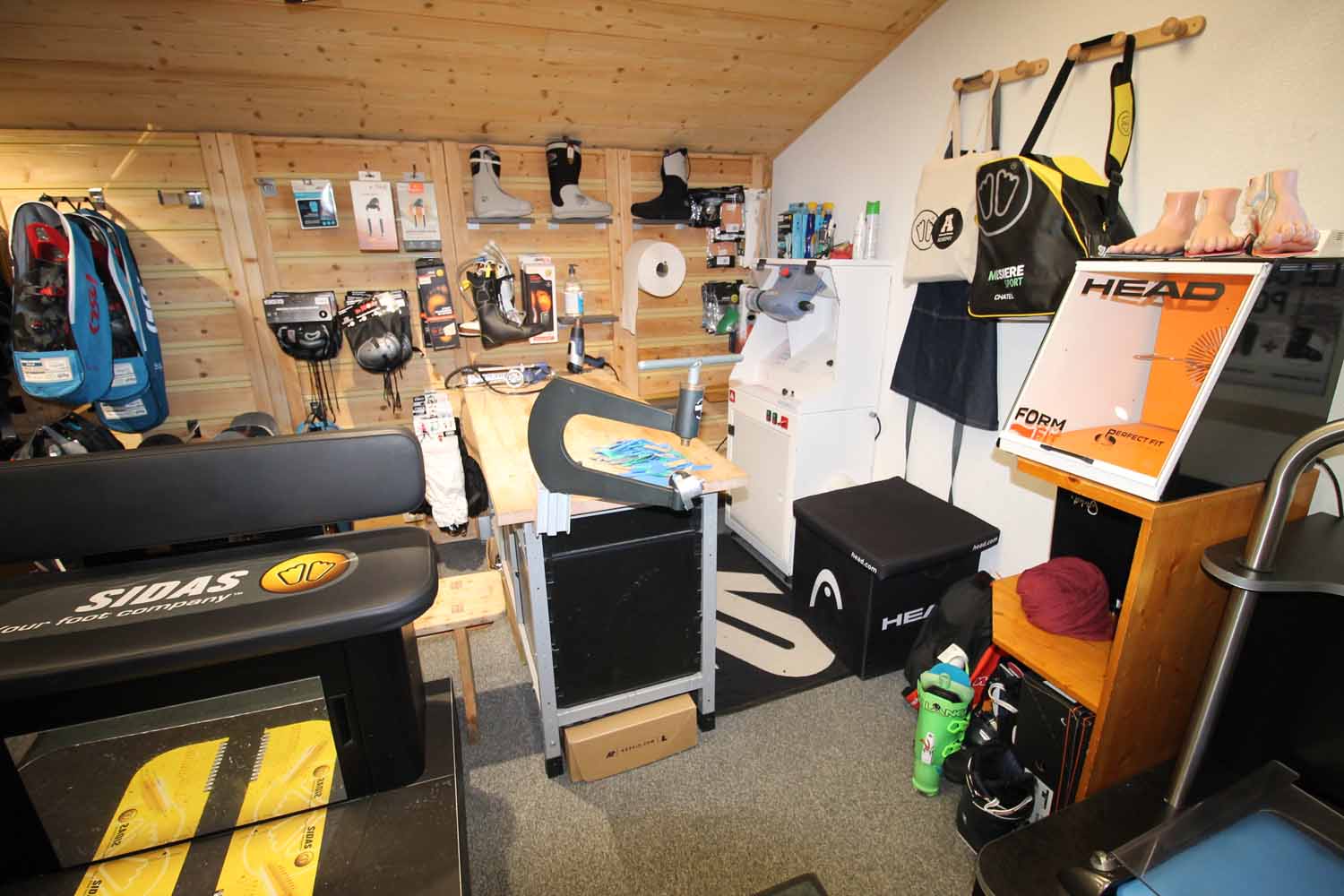 .